USMLE Step 3 Houston
USMLE Step 3 Houston LIVE IN PERSON CENTER PREP  Workshop
GOLDUSMLE STEP 3 QUESTION BASED MCQ + CCS EXTENDED PREP
(4 weeks) ((MONDAY- FRIDAY(6:30PM-12AM EST) online or live in person courses
4 weeks (20 sessions)
Sep 13-Oct 8 2021
Sep 20-Oct 15 2021
Sep 27-Oct 22 2021
Oct 4- Oct 29 2021
Oct 11-Nov 5 2021
Oct 18-Nov 12 2021
Oct 25-Nov19 2021
Nov 1- Nov 26 2021
(8 weeks) (MONDAY- FRIDAY(6:30PM-12AM EST) online or live in person courses
8 weeks (40 sessions)
Sep 13-Nov 5 2021
Sep 20-Nov 12 2021
Sep 27-Nov 19 2021
Oct 4-Nov 26 2021
Oct 11-Dec 3 2021
Oct 18-Dec 10 2021
Oct 25- Dec 17 2021
Nov 1-Dec 24 2021
13 weekend class dates- (FRI,SAT,SUN 7-11pm EST) online or live in person courses
13 weekends(39 SESSIONS)
Sep 10-Dec 5 2021
Sep 17-Dec 12 2021
Sep 24-Dec 19 2021
Oct 1-Dec 26 2021
Oct 8-Jan 2 2022
Oct 15-Jan 9 2022
Oct 22-Jan 16 2022
Oct 29-Jan 23 2022
A) GOLDUSMLE 4weeks STEP 3 LIVE IN PERSON CTR PREP

(MONDAY- FRIDAY(6:30PM-12AM EST)
 FOR  $1350 DISCOUNTED FROM $2699
B) TO PURCHASE A 8 WEEKS LIVE IN PERSON CTR PREP

(MONDAY- FRIDAY(6:30PM-12AM EST)
FOR $1599 DISCOUNTED FROM $3199

C) TO PURCHASE 13 WEEKEND SESSIONS LIVE IN PERSON GOLDUSMLE STEP 3 COURSE-Fri,SAT,SUN 7-11PM) ,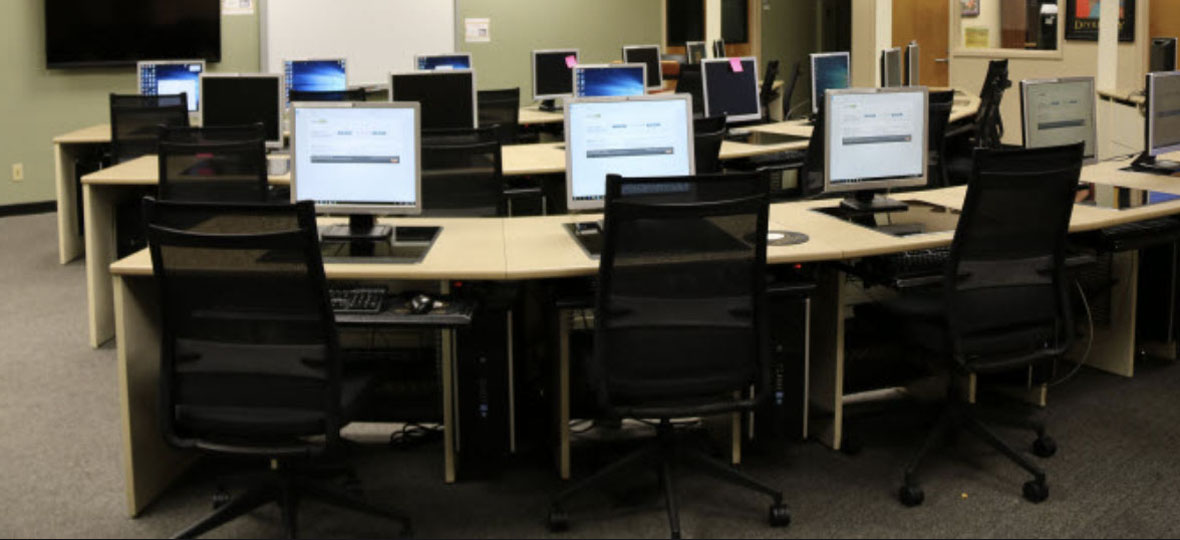 NEARBY RECOMMENDED HOTELS AND LODGING
Radisson Hotel Houston Intercontinental Airport North
Address: 16500 Hedgecroft Dr, Houston, TX 77060
Tel: (281) 820-5638
Goldusmlereview discount $62 per night
Free shuttle runs till 10 pm every hour
Contact sales- AJ MUTTILIB
Discount code and link below -"Gold"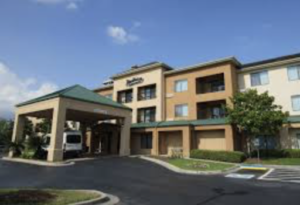 HYATT PLACE HOUSTON BUSH AIRPORT
Address: 300 Ronan Park Place, Houston, TX 77060
Tel: 281-820-6060
Contact Sales Associate MIGUEL NISTAL OR HEATHER FIELDS
you can also try ext 7160
Fax: 281.820.6464
Email: hfields@relianthg.com
$74 per night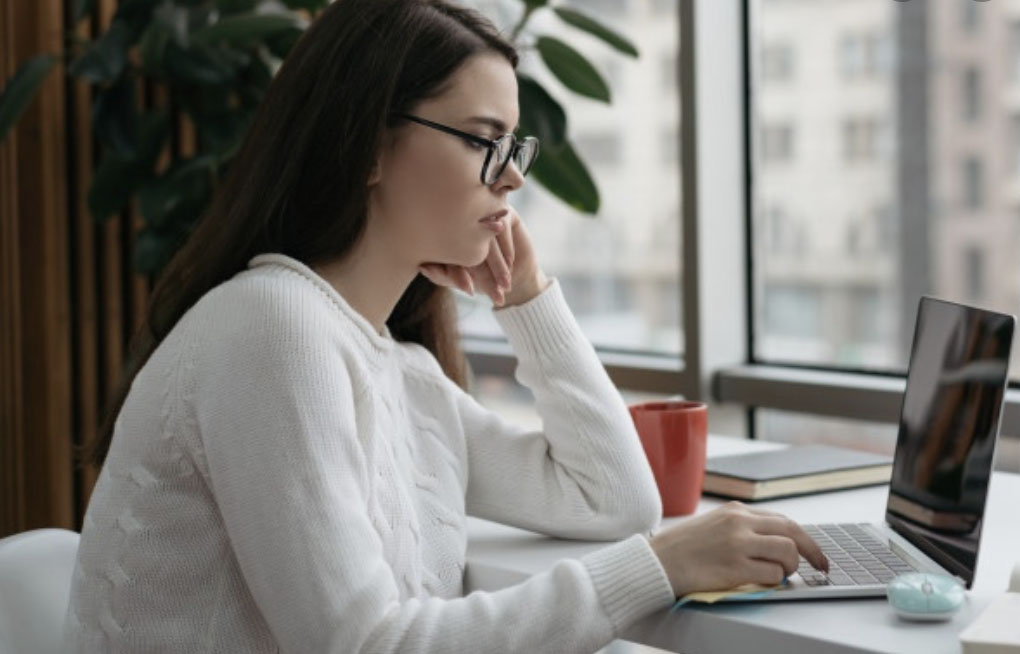 Testimonials for USMLE Step 3
RECENT GOLDUSMLE STEP 3 TESTIMONIAL BY DR. ARNIKKA RUBIA
I scored high on my step 3 thanks to Goldusmle step 3review sessions. It is the perfect review for students that want to brush up the topics just before their exam. I was able to answer the questions on my real exam with a steady pace, and never had to hesitate for any question in each block. You have to be consistent when it comes down to the timing and GoldUSMLE review helped me develop the CCS skills necessary to do well on the modules, and the MCQ review was fantastic.
– Dr. Emilia B.
I decided to try GOLDUSMLE step 3 online classes and it was the best choice I made. At Goldusmle, I was able to understand why things worked the way they did instead of memorizing a bunch of random facts. Thanks to Dr. Thomas' teaching style and the tutors' 1-on-1 attention, I passed not only Step 3 but also matched into the program that was close to my home ! GoldUSMLE is the reason I continued medical school and became a doctor.
– Dr. Evan D.
Please accept my sincere THANKS to Dr. Thomas and the entire GoldUSMLE step 3 team. It really was a wonderful experience for me and was definitely worth it!
I thoroughly enjoyed the online review sessions, they were very convenient especially with this COVID situation.
– Dr. Maria D.
Thank you, Dr. Thomas and staff for all your support and help during what was the most challenging and emotionally trying time for me with the COVID 19 pandemic I was forced to stay home, thank god I was able to learn from you guys.. You gave me the courage to continue and tools to know how to do so. I am happy to say I scored higher than my practice tests on my step 3 exam and I look forward to doing the practice residency interview training with you guys.
– Dr. Ajay J.
Two of my best friends took the USMLE Step 3 at GoldUSMLE online sessions. One has passed and the other is waiting for her results. Every time I have the chance to speak to them they tell me how wonderful the program is. I never considered taking a review until 3 weeks ago. I studied on my own and passed Step 2 Then I started studying for Step 3 but something happened & my world flipped upside down – My mother died. Now I can't even look at a book and my concentration is completely gone. I feel confident that your program would help me move forward with my study plans and helped me focus despite the tragedy I experienced.
– Dr. Mark S.
I have a student who just came back from your program. She said "I learned tremendous amount in a short period of time!!" This is great! I have been telling students about the program for the MCQs and the CCS . They are always energetic about how to best prepare for the step3.
– Dr. Lyam C.
I had a lot of things going on in my life that were preventing me from studying well. I couldn't make any progress. I tried 2 other review courses which turned out to be a waste of time and money. When I heard about GoldUSMLE I was hesitant because I had already spent a fair amount of money. I felt I had few options left and decided to try it because of the small class size and the access to the staff & Dr. Thomas. I was hopeful with the first week and by the second week I had my confidence back. Dr. Thomas' methodology really clicked for me, and he really nailed it when it came to my hang-ups and the staff was always patient & kind. Long story short, I am now in my first year of residency doing well.
– Dr. Parvathy S.
Thank you so much for your encouraging words and support. You helped me through the most challenging experience of my life. You gave me the tools that I needed to make it and I know I have what it takes to get through my step 3 exam. I will miss all of the staff at GoldUSMLE. I consider you my friends.
– Dr Danielle M.
Thanks to all for reminding me to have confidence in myself. Without Dr. Thomas and his staff, I would not have had the confidence to do well & pass my exam. I will take your influence & powerful concepts with me! Love this program & everyone in it!
– Dr. Daniel S.
I had such a positive experience at GoldUSMLE. I have wanted for years to see all the information I have been exposed to in my medical education presented in a cohesive way that would allow me to understand it rather than just simply memorize it. The staff was so friendly, and I could not think of a better place or better people to spend several weeks with. Dr. Thomas was easily the best teacher I have had throughout my years in medical training, and thanks to him I now understand core physiological principles that will allow me to reason through problems. Best of all, I am excited about my education now! Thanks so much to GoldUSMLE and all the staff for a stellar program and experience!
– Dr L .Liu
Thanks again for all the help when I was there. GoldUSMLE is a great program and I have recommended it to my friends. I felt a lot more confident after all the step 3 classes and my test taking skills are at an all time high as it has never been better. It was also very helpful to have the tutors point out where I had problems, it helped me know where to focus. I am still waiting for my results and Im confident that I passed.
-Dr. Kimberly S.