Workshop
To register please call 1-866-446-5327
Ny Gold CS WORKSHOP
UPCOMING AVAILABLE NEW YORK GOLDUSMLE Step 2 CS Workshops
Our facility will be located at 71 South Central Ave Valley Stream, NY 11580 2nd floor only minutes from JFK airport. OUR NY GOLDUSMLE Step2 CS REVIEW CENTER IS NOW LOCATED VERY CLOSE TO JFK AIRPORT.WE ARE LOCATED IN THE:
NEW YORK GOLDUSMLE STEP 2 CS workshop
71 SOUTH CENTRAL AVE, VALLEY STREAM, NY 11580 (2nd Floor).
To register please call 1-866-446-5327
Our New York GoldUSMLE step 2 CS review covers all of the following:
Empathy Preparation: A Communication Instructor explains how to display Clinical Empathy. You will learn the Basic Understanding of Empathy for both Adult and Pediatric encounters. After the discuss you will practice your skills.
Full Day Practice Examination with Several Standardized Patients Encounters in a medical-clinic environment. Each examination room is fully-equipped with all medical instruments, a stool, and an examination table – to prepare you for the actual exam.
Computer generated announcements with time lines similar to what you will experience in the actual CS exam.
Examination Proctor – to oversee the exam.
Video monitored exam by Staff Physicians.
Physician-evaluated and graded Patient Notes on 100% of your cases
Multiple Unique Encounters – including phone encounters
Encounters with Challenging Emotions and Questions
Standardized Patient will provide you with 1-on-1 individualized feedback
Receive individualized feedback on 100% of your cases
Receive written feedback on all your cases.
Feedback by a Staff Physician – all of your encounters
Detailed Statistical Analysis – at the completion of the exam showing your improvements in each assessed area compared to your Diagnostic Exam.
Discussion of Test Results – individualized for each student via one-on-one interaction with our Staff Physicians. [Recommendations are made for further improvements].
Data Gathering and Data Interpretation: The morning is devoted to understanding how to approach various cases and what Physical Examination should be completed for each case.
Review Clinical Knowledge related to Patient encounters.
Review of Complex Cases: Blank Doorway,Rape, Domestic Violence, Child Abuse, Depression, Hallucinations etc.
Practice Communication Skills from specific areas of your weaknesses with Communication Instructor and/or Standardized Patients. You are given specific scenarios that may pose a challenge for you in the actual examination and you practice the Interview, Closure, Counseling, and Challenging questions.
Focused and Individualized assignments are given based on deficiencies seen during encounters and examination performance.
Patient note assignment given
Clinical Empathy Skills practiced with various scenarios.
After class study instructions – given by our Physicians.
Patient Note assignments discussed.
Student-Instructor Wrap-up – at the conclusion of each Workshop each student is given direct access to the Physician Instructor.
***EVERY GOLDUSMLE STEP2 cs workshop will consist of at least 1-2 Simulated 12 case Mock Exam. Please make your payment below and fill out the Registration Form above, we will attach your registration to your payment receipt and you will be sent a Econfirmation email with your receipt.
ALL REGISTERED STUDENTS THAT HAVE MADE THE PAYMENT BELOW WILL RECEIVE A GOLDEN TICKET AND ECONFIRMATION LETTER TO GAIN ACCESS TO OUR CENTER
NEARBY HOTELS/LODGING
Hermie's GoldUSMLE Airbnb

Book with us at our valley stream private home for your next USMLE review.
Why you should book with Hermie?
We are 5 minutes away from the review center.
Free Daily Breakfast
Reasonable pricing
Amazing reviews from over 30 USMLE review studentsContact for any booking issues : 917-224-6805https://abnb.me/TS78PjnSCOhttps://abnb.me/a1PyOAGSCO
BEST WESTERN MILL RIVER MANOR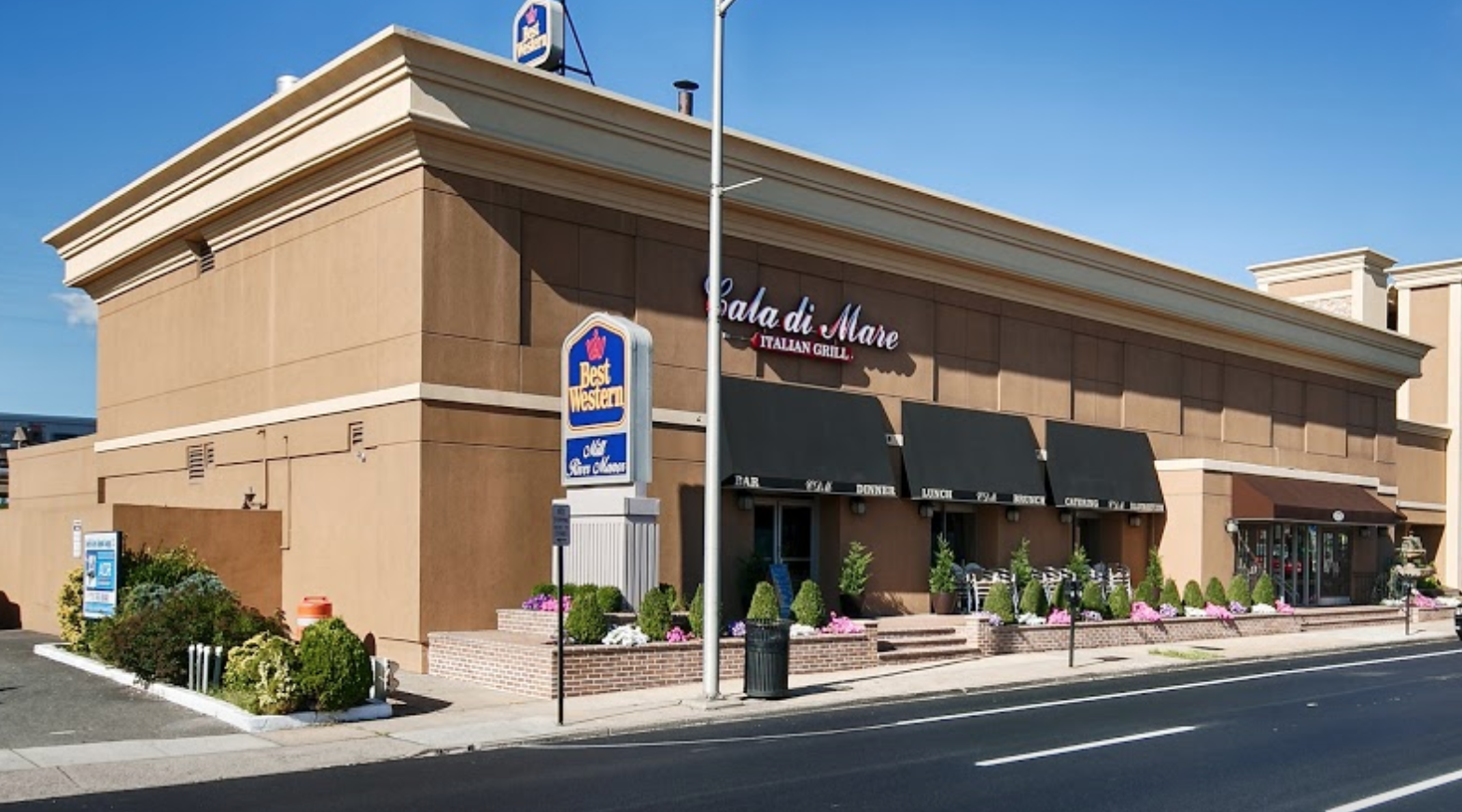 Best Western Mill River Manor-GOLDUSMLE DISCOUNT "DR THOMAS MC $109 per night"-Best Western only-
Rockville Center inn 3.1 miles
415 Ocean Ave Lynbrook
(516) 593-1600
Bestern Western as we have a contract with this location- GoldUSMLE "MC OR MC1 discount" ($109 per night) with them.. you can contact the BEST WESTERN to make your reservations-1-516-678-1300